Former TOWIE star Kirk Norcross visited British Hair Clinic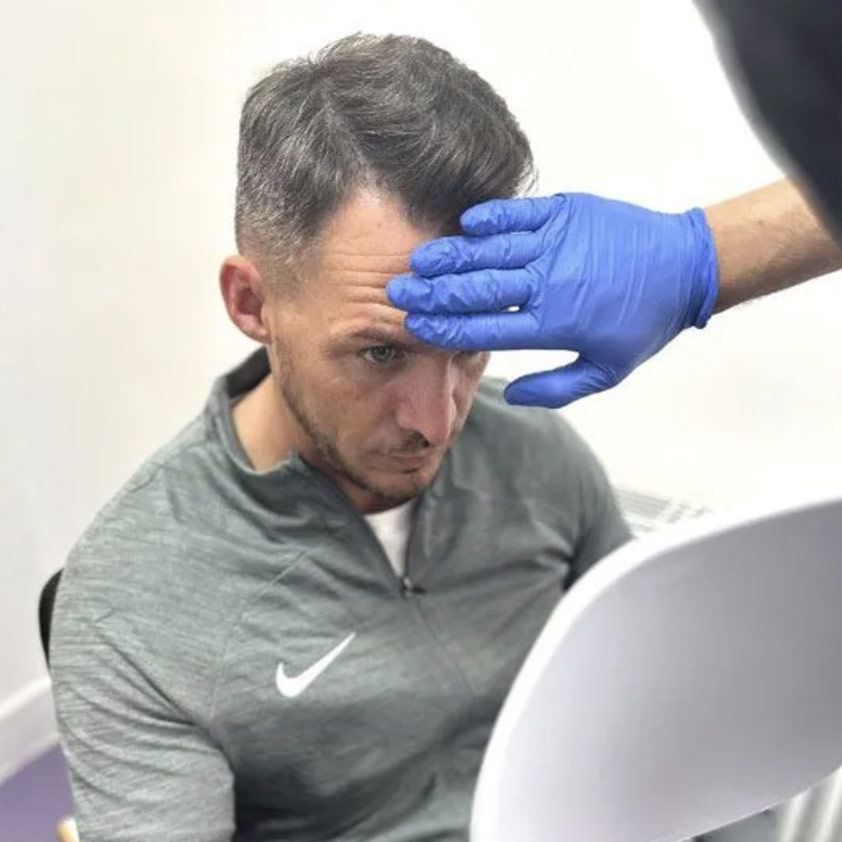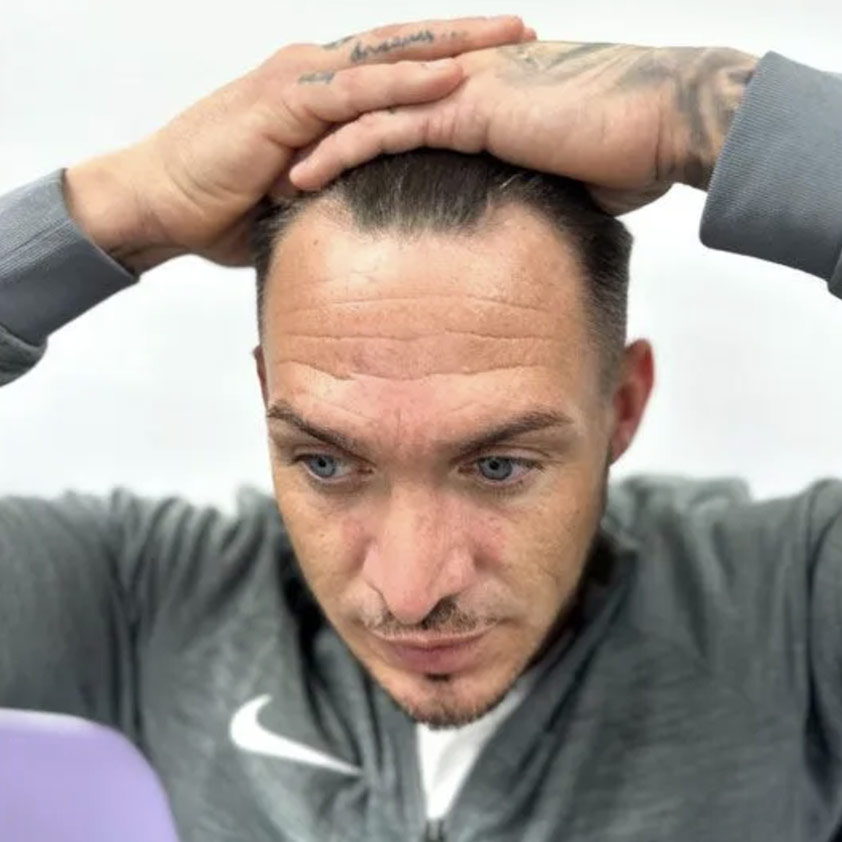 Kirk shows he is excited but really nervous at the beginning. 'I initially spoke to the British Hair Clinic in 2019, a lot has happened since then in my life, many ups and downs but this was something I've always wanted to do. I'm single again so now using dating sites and have to use old pictures of my when my hairline wasn't as bad! It's been a real insecure thing for me. Hopefully this brings the old Kirk back!'.
Kirk joins a long list of celebrities and reality TV stars who have visited the British Hair Clinic to have their hair problems addressed. Last month Junaid Ahmed visited the clinic and joked that 'on TOWIE it can get a bit bitchy, and people have used my hairline to have a go at me. I've now done something about it so they can't say anything any more and I'll be confident about my image again'.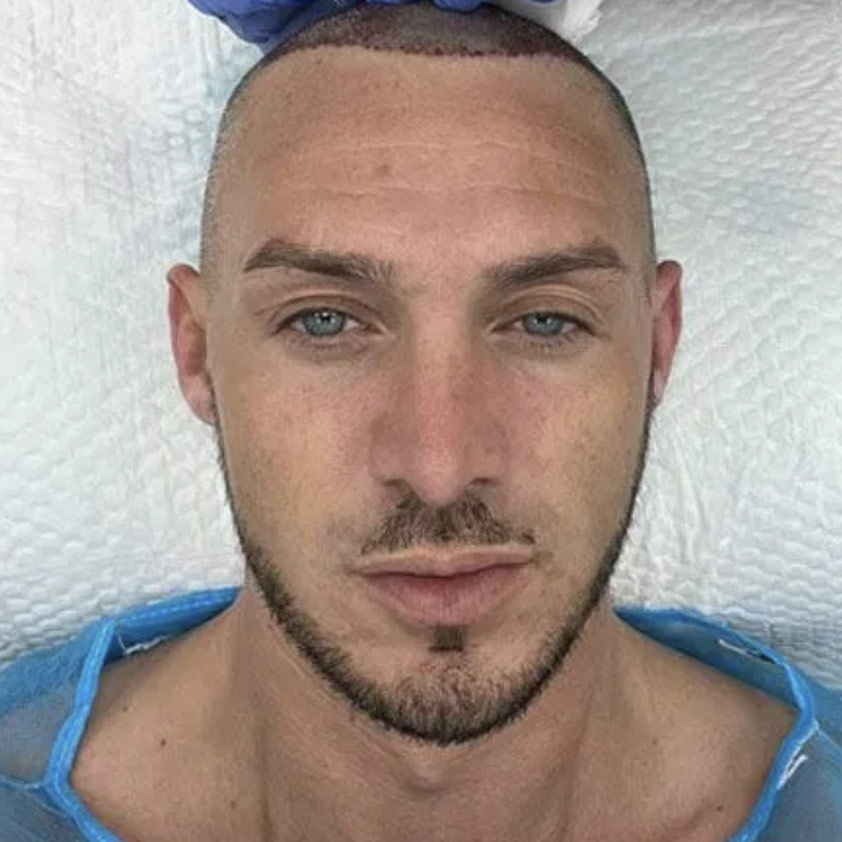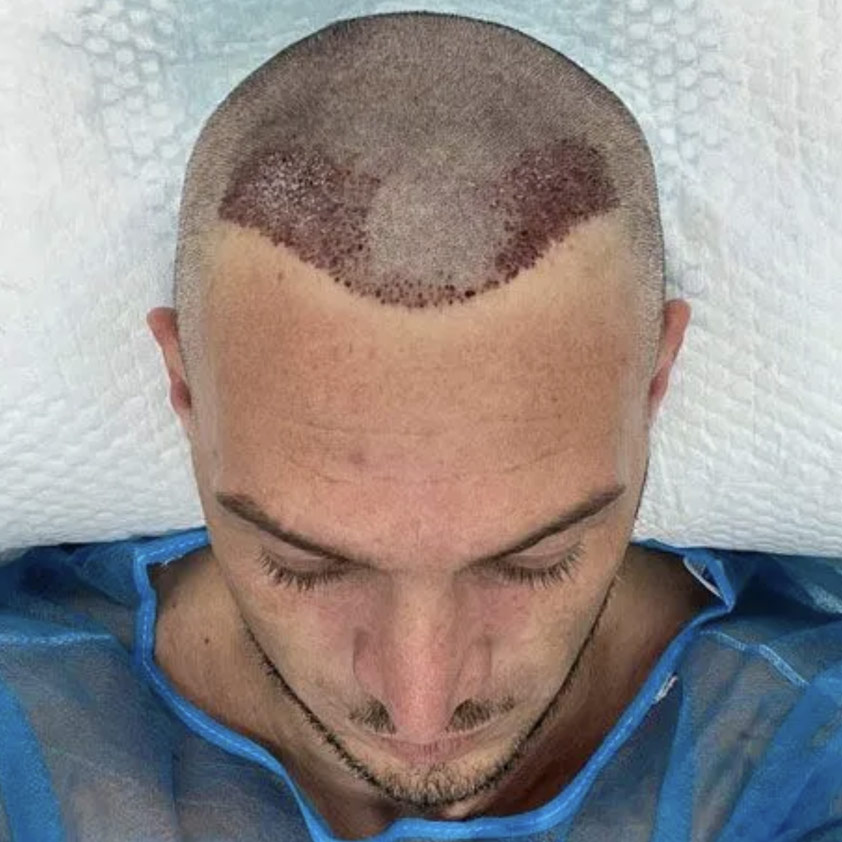 Kirk said he chose the British Hair Clinic after speaking to a 'number of celebrity friends' including former TOWIE and Love Island stars Nathan Massey, Alex Miller, Dan Osborne and recently Rykard Jenkins have all sought help from the celebrity favourite hair transplant clinic in Essex.
He adds 'I don't go out much these days, it was like a day out. I felt really well looked after like I've been on a Virgin first class holiday. The team were fantastic, everyone was so precise and efficient yet made me feel at so much ease. I couldn't be happier'.
Kirk is one of many celebrities who have visited the British Hair Clinic to seek help with their hair loss. Hair loss can affect confidence and self-esteem. The British Hair Clinic recommends that anybody who has been affected by hair loss issues should speak to a hair loss specialist before deciding to have any treatment or surgery info@britishhairclini.com
FUE Hair Transplant & PRP Hair Treatment At The British Hair Clinic