British Hair Clinic: Hair Transplant Clinic
With Clinics in London, Essex and Manchester
When you place your trust in us as your hair transplant and hair regrowth providers, you can rest assured knowing you are receiving the highest quality treatment, and service. Each member of our highly trained team of experts has years of experience in hair transplant, and FUE hair treatments for your hair regrowth procedure.
Our Hair Transplant Procedures include…
Celebrity Hair Transplants and latest news…
Follow us on Social Media…
Different types of treatment
Our world leading hair loss treatments for men and women include FUE hair transplant surgery performed by our celebrity surgeons, Platelet Rich Plasma (PRP) injections providing a natural boost to existing hair and medications such as Finasteride to prevent hair loss and strengthen hair. Our unique 0% interest payment plan is available for half the quoted cost that can be spread over a 12-month period. Medical maintenance to avoid further hair loss is advised. Our recommendation is PRP at 2 months.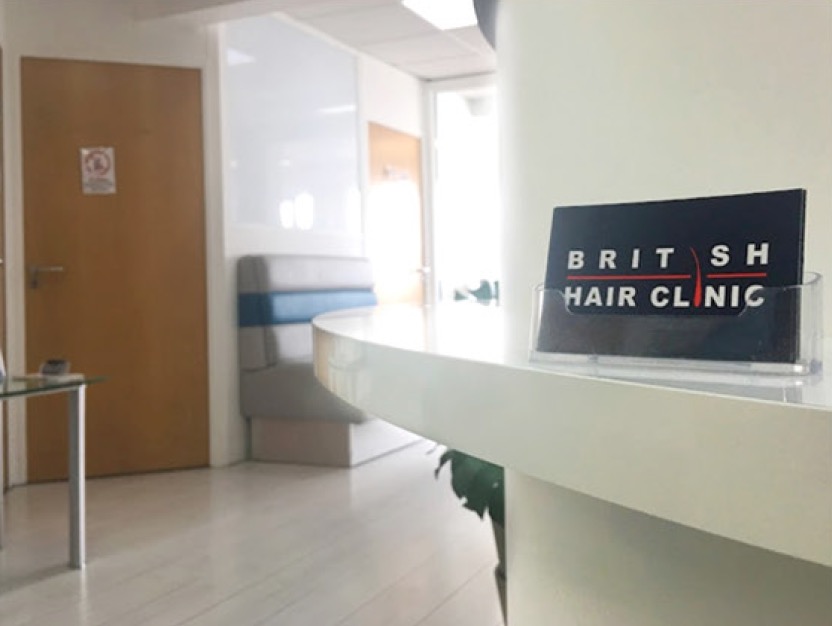 Where to find our hair clinics
Our CQC approved hair transplant clinics are located in London (Brentwood Essex) and Manchester (Hale, Altrincham). Patients seeking specialist hair loss treatment around London, Essex and in the south of England can access our London and Essex clinic.