Cancer, Diabetes, HIV, Heart Problems and Hair Transplants
Many patients with the above conditions contact us having been told by other clinics or surgeons that they do not treat patients with complicated illnesses. This usually due to a lack of experience or a fear of poor results.
At the British Hair Clinic, our expert team has treated patients with the above conditions with hair transplant surgery. However, often this is done in close liaison with their specialist physicians to ensure that their specialist is happy for us to do so and advises us on whatever precautions we need to take, we do so accordingly in a safe, coordinated manner. These patients like the one's below are delighted that our specialist hair transplant team was able to cater for their medical conditions and needs.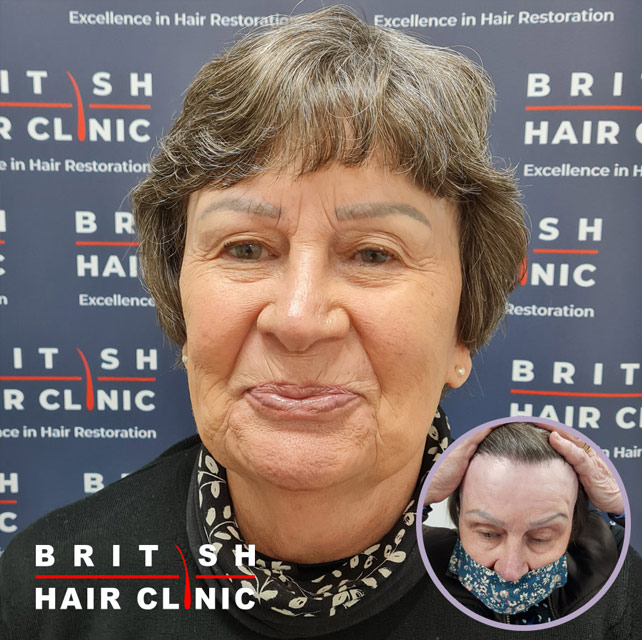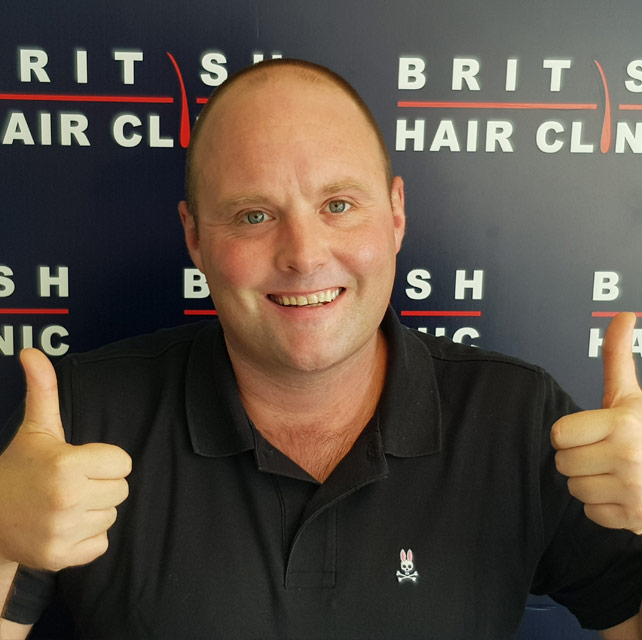 Dorothy Maddison
Dorothy Maddison, aged 72 and dealing with complex medical issues undergoes a hair transplant procedure at the British Hair Clinic.
Tubes Peter Dale
TV personality 'Tubes' previously had concerns that a patient with heart conditions may be at higher risk for complications.