Former England Rugby Captain and legend Dylan Hartley, visited the British Hair Clinic in Shenfield to 'tackle my hairline this time'.
England's most capped player has earned a legendary status in rugby for his no-nonsense, combative style of rugby and clinical punditry work. This time, he wanted to take on a different challenge, one that the 'strong man image of an international rugby player usually shy's away from'.
Dylan went on to explain that 'hair loss and mental health issues in general aren't really spoken of in the rugby dressing room. The idea that an alpha male can show weakness or has insecurities is a taboo, and I hope that by being open about my hair loss concerns, it can bring more men forward'.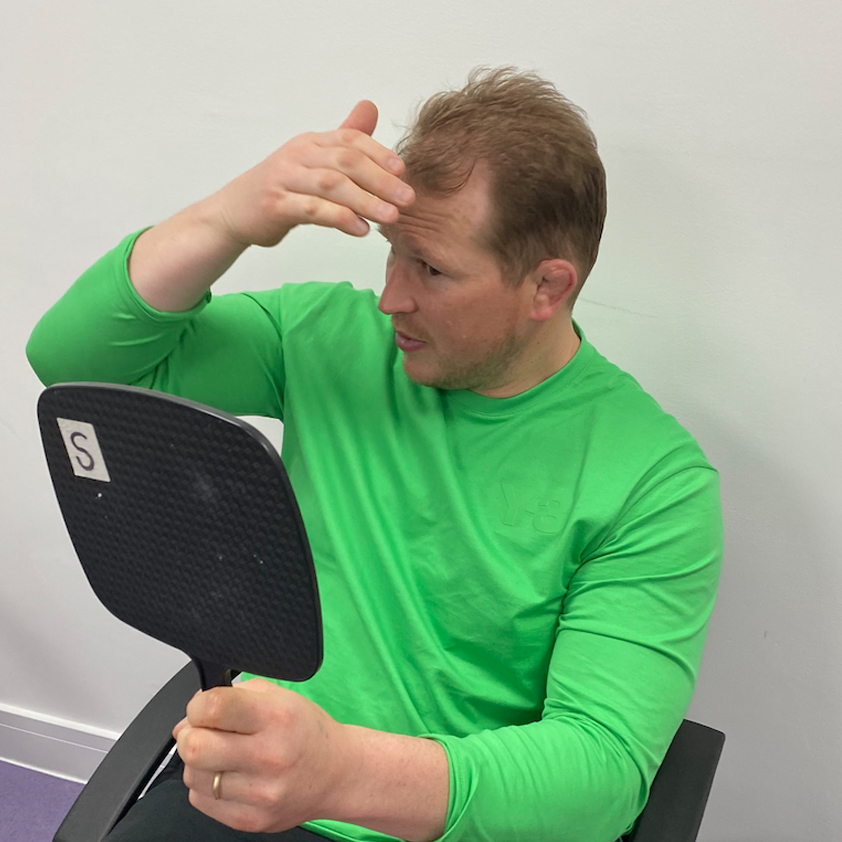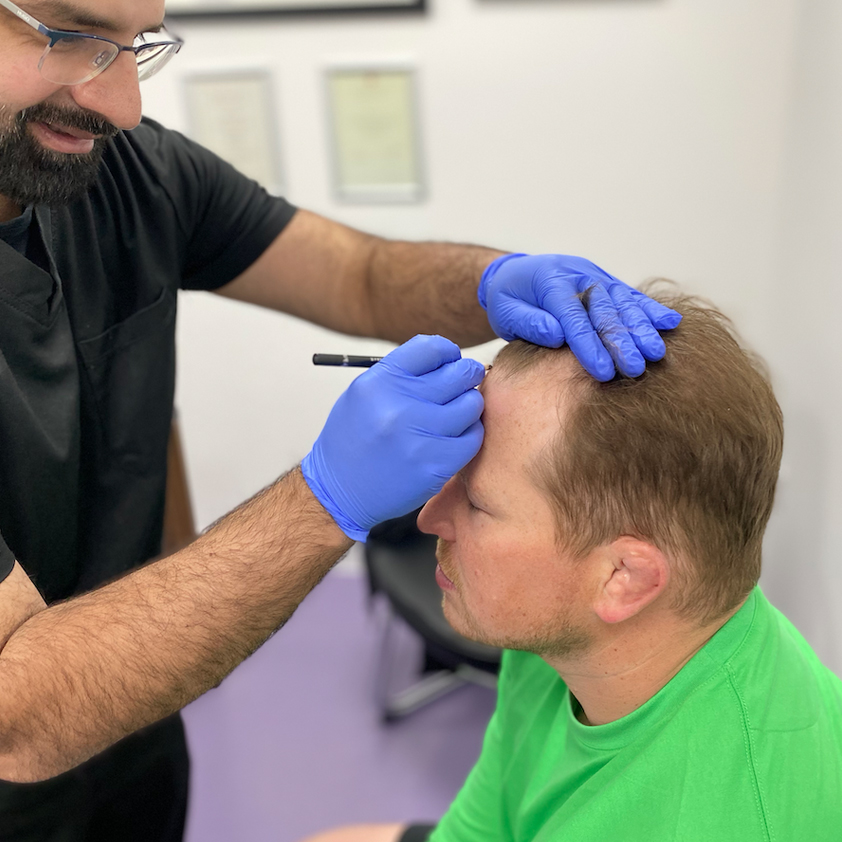 He chose the chose the British Hair Clinic after seeing a number of other sportsmen, boxers such as Rugby league legend Zak Hardaker undergo successful hair transplants at the British Hair Clinic. 'Choosing the British Hair Clinic was easy, their record of fantastic results with elite athletes was a driving factor me. I want to keep my hairline for as long as I can, coaching and media work means I need to look young and fresh'
Celebrity hair transplant surgeon, Dr Zabeeh performed the successful hair transplant surgery last year. He has a long line of famous patients including boxers Conor Benn, Neil razor Ruddock, Jamie Lomas and numerus reality TV stars. Dr Zabeeh added that 'Dylan was a lovely patient and his operation went ahead as normal.
With rugby players in particular, due to the nature of their training and lifestyle, hair loss can be exacerbated due to high levels of DHT in their system. DHT is a form of testosterone responsible for classic male pattern hair loss. Bearing this in mind we then modify his treatment plan and recovery based on his work schedule as he is a coach so needed to be back in training as quickly as possible. One year later his results look great and we are pleased for him'.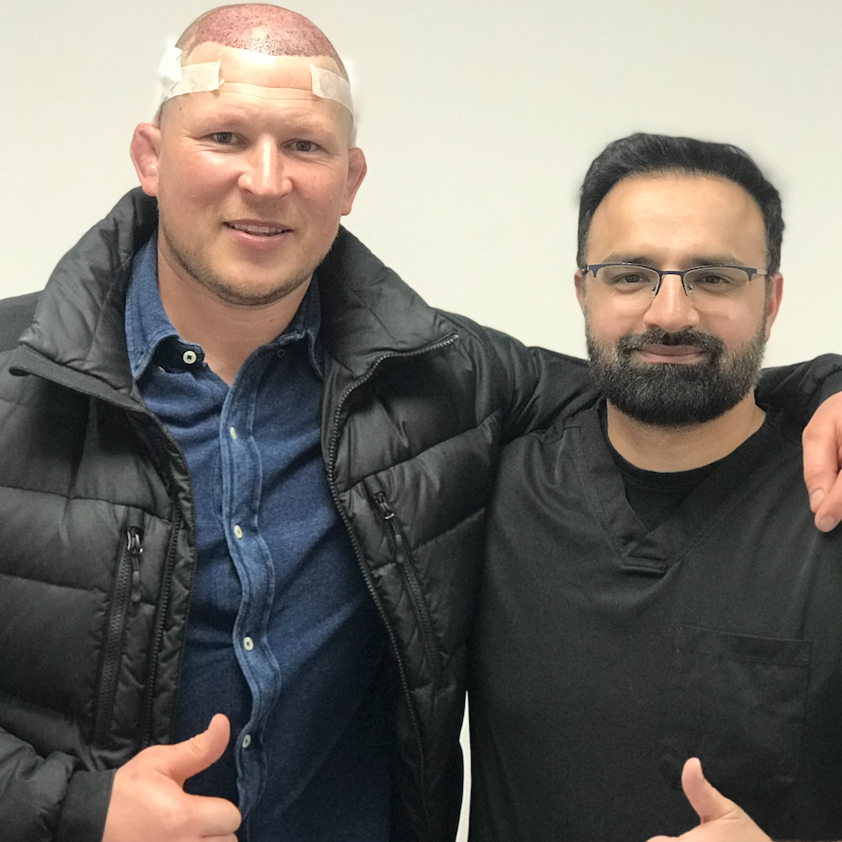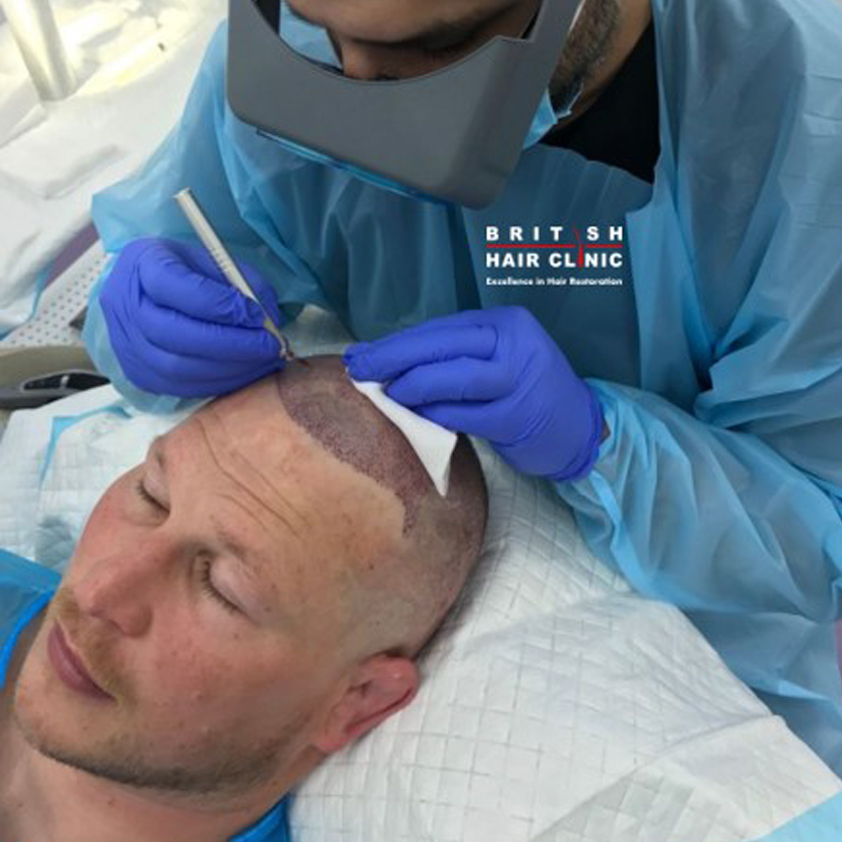 Dr Zabeeh explains that the aftercare treatment includes an immediate two-week period of rest and recovery and then monitoring and ongoing treatments over the next 12 months. These include hair loss medication such as finasteride which helps stop further hair loss or topical options such as minoxidil which slows down hair loss.
A natural alternative solution, albeit less effective than the medication is PRP treatment. This consists of taking growth factors from the blood plasma and re-injecting them into the scalp to boost hair growth'.
The British Hair Clinic recommends that anybody who has been affected by hair loss issues should speak to a hair loss specialist before deciding to have any treatment or surgery info@britishhairclini.com
FUE Hair Transplant & PRP Hair Treatment At The British Hair Clinic